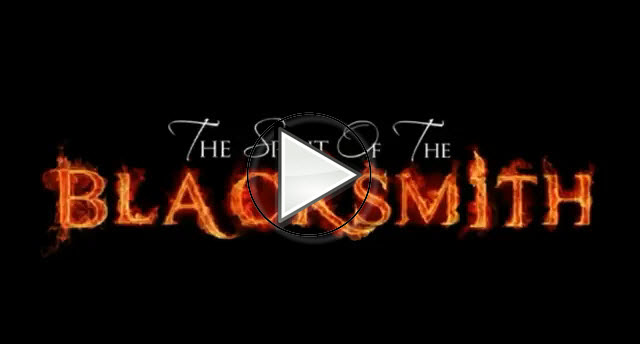 ---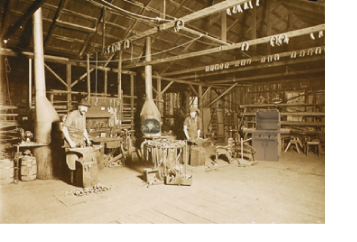 Who doesn't enjoy a juicy steak or a mouthwatering burger made at home? Everyone at Rasmussen Ironworks / Solaire Gas Grills is passionate about grilling, and we love to share that passion with all of our clients.
A History of Exceptional Quality
Rasmussen Ironworks / Solaire Gas Grills traces its history back to 1907 when Rasmus Rasmussen, a Danish immigrant and blacksmith, founded the company in Whittier, CA. To this day, the Rasmussen family owns and operates the company, with Rett Rasmussen now as the President.
One of the reasons why we have been able to stay in business all these years is our commitment to creating quality products. Every single Solaire infrared gas grill is designed, engineered, and manufactured right here in our U.S. facility. We work hard to achieve and surpass strict quality standards, assuring you that our grills are as sturdy as they are efficient. In fact, we are so confident in the quality of our grills that we're happy to offer all of our customers a Limited Lifetime Warranty for all of our infrared gas grills.
Our Grills are Among the Most Recognized in the Country!
Our grills have received critical acclaim over the years, having been featured on a number of popular television shows, including Good Morning America and Food Network's Unwrapped.
Of course, we also take great pride in the fact that our everyday customers absolutely love our grills. Some people even say that our grills far surpass the grilled dishes served in restaurants! Read what our customers have to say about our grills by visiting our Testimonials page.
Take Your Grilling Capabilities to a Whole New Level
To learn more about us or the infrared gas grills and accessories we offer, please do not hesitate to send us a message through our Contact Us page. For faster correspondence, you may always call us at (562) 696-8718.
Take a Virtual Tour of the Solaire Grills

How To Compare Infrared Grills
Grilling is a time honored tradition in our nation. Whether you use gas or charcoal, firing up that grill is a relaxing, enjoyable way to spend an afternoon or evening. That said, there's a better option on the market today than either gas or charcoal.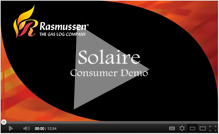 Try Before You Buy
Our Demo Program allows you to try the Solaire Infrared Grill in the comfort of your own home to see if it's right for you.

Featured on FoodNetwork's Unwrapped
Solaire Infrared Grills were featured on the Food Network Show Unwrapped. Order your free DVD of this show for a great insight into the quality construction of Solaire Grills and the benefits of infrared grilling.

Customer Testimonials
Read What Other Solaire Owners Have To Say About Their Grill