Solaire® Portable Gas Grills
Power grilling performance that's practical and portable? Absolutely.
Now you can enjoy the same succulent and flavorful food that you grill at home everywhere you go. Our portable gas grills are perfect for picnics, RVs, tailgating, boating or even a balcony. Family outings have never been so easy and resulted in such delicious flavors. You can bring the luxury of your home kitchen to a camping trip or a weekend in the wilderness. Our portable gas grills are some of our most popular products and continually receive rave reviews for their sturdy construction, ease of use and the tender and juicy food that they produce. No matter what's on the menu, the Anywhere and the Everywhere portable grills will satisfy your taste buds, your love of the outdoors, and will make your memories with family and friends even more special.
Depending on your needs, we have the perfect portable grill. Our portable infrared grills weigh less than 20 lbs so they are just right for your grilling on the go.
Configure & Price
Tailgate Rescue– How to host the easiest, tastiest tailgate party ever!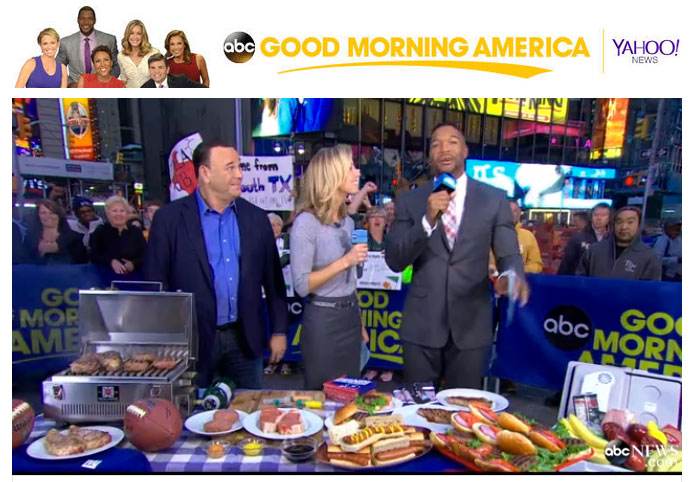 Click on image above to watch video.