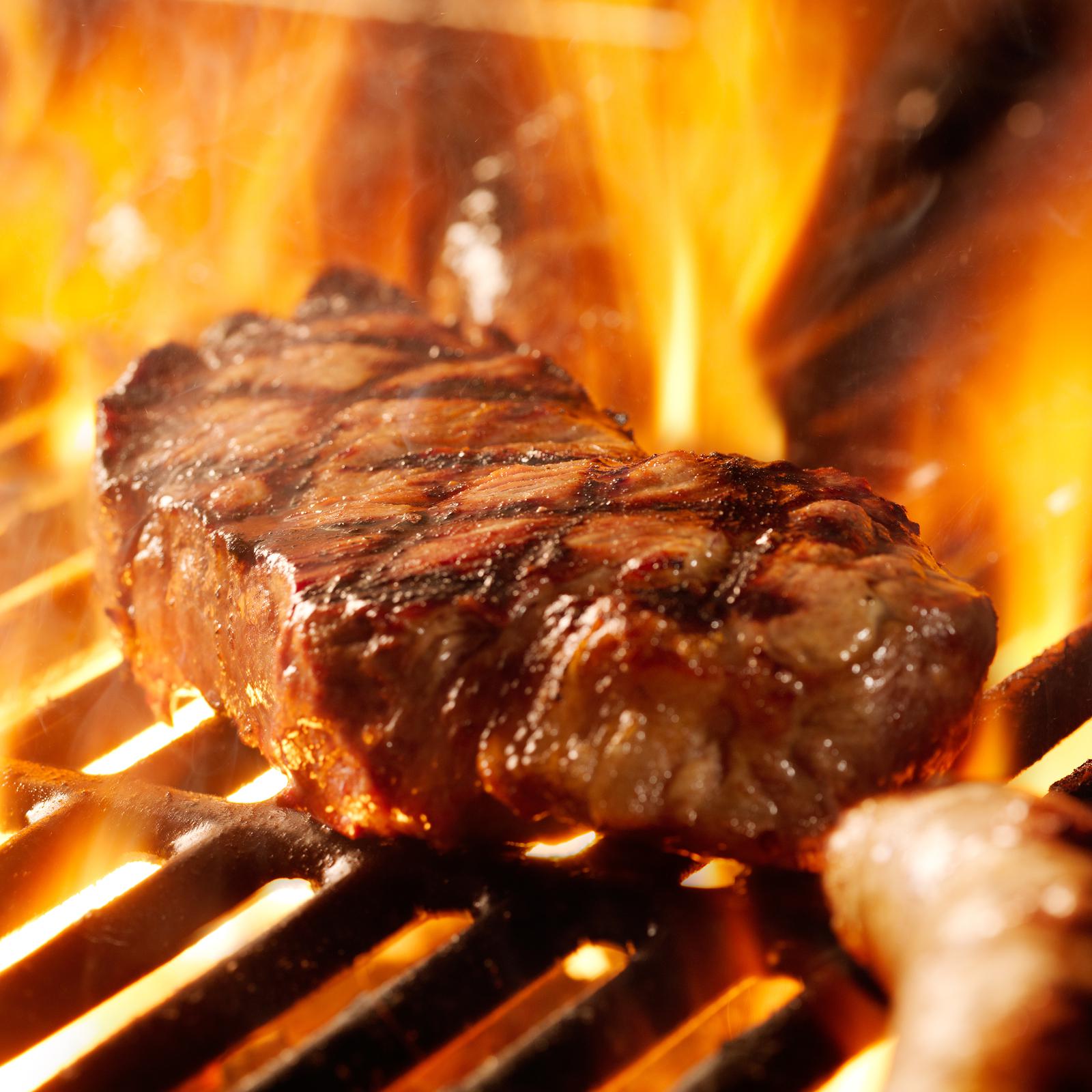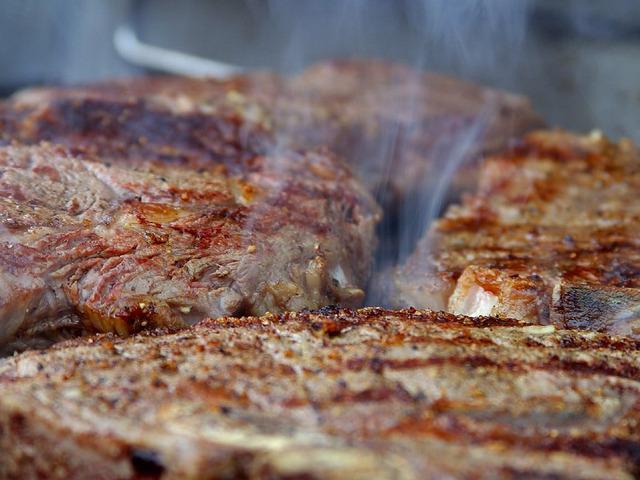 A built-in gas grill can be of two types: the indoor and outdoor. The indoor type is attached to your kitchen countertop or island while the outdoor type, commonly placed in the patio, can be simple like a framed island with a counter. This grill is powered by propane or natural gas, and makes an excellent way to grill the grub without burning or undercooking it. Regardless of location, those durable built-in gas grills will need proper care and maintenance all the same.
Grill Residue
Every time your grill meat, seafood or vegetables, you can't really avoid leaving some shreds stuck in the metal bars. To remove them, turn your gas grill high and wait until all the smoke dissipates. Once it does, use a grill brush to clean the grate. Don't brush too hard, though, lest you end up damaging the grate's protective coating.
Burning Clean
Disassemble the burners and tape all openings where gas passes through and brush off any charcoal. Next, place the disassembled parts in warm and soapy water and clean the outside of the grill. After the parts have been thoroughly cleaned, be sure to properly put them back.
Seasoning Racks
To maintain clean grill racks, wash them thoroughly in soapy water; this also prevents food from sticking to them. Then place melted lard or vegetable oil all over the rack, cover completely in foil and place in the oven. Let it stay for about thirty minutes, then remove, and allow to cool. You can repeat this procedure two more times for the grills to have a non-stick surface.
Additional Tips
Coating the grill with vegetable oil after cleaning also serves to prevent rust. Always cleaning your grill after each use not only keeps it in good condition but also makes it all ready for your next barbecue.
Outdoor kitchen product manufacturers like Solaire Grills offer several options for modern-day grills including the versatile infrared gas grill that grills as well as bakes! Whatever your choice, remember to always keep the unit clean. Otherwise, not only will it make your barbecue taste bad, but it will also not be able to serve you for years to come in this country's time-honored tradition of grilling.