Tailgate Party Prep: Choosing Portable Grills and Other Helpful Tips
Anyone who takes the summer heat as the perfect excuse to go out and have fun is familiar with the idea of tailgating, especially during football season. No tailgating party is complete, however, without a portable gas grill that allows you to cook patties, steaks, or sausages to mouthwatering perfection. BuzzFeed's Emily Fleishacker says pulling off a successful tailgate party will require ample preparation. Here are some helpful tips to keep in mind.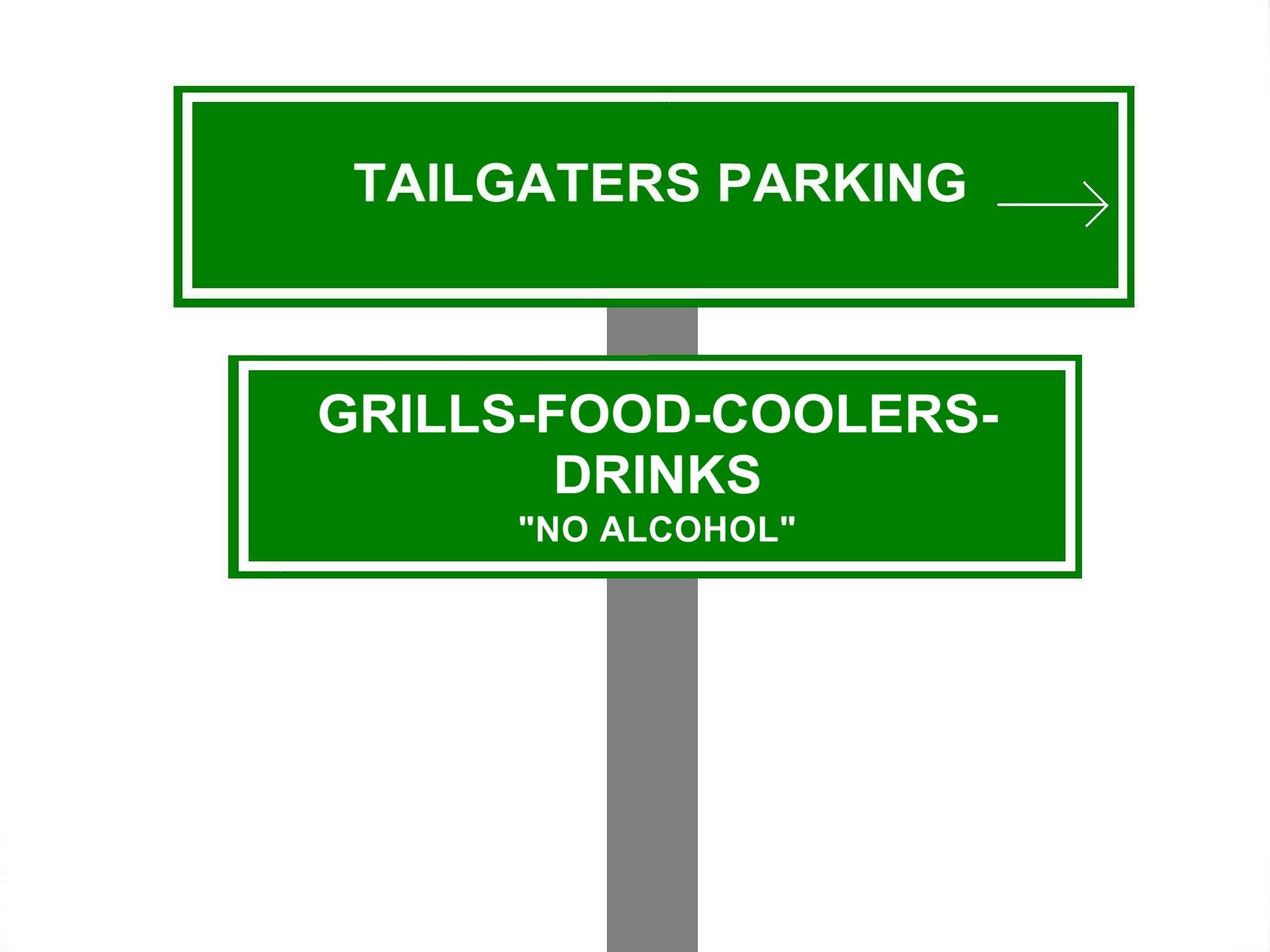 The Grill
According to About.com, the objective is to choose a grill that fires up easily and adequately heats up the food at all angles. Portability, sturdy construction, and ease of clean up are also factors to consider when choosing a portable grill.
Health and safety reasons may also steer you toward an innovative grilling solution. Some portable grills, like those manufactured by Rasmussen Ironworks / Solaire Grills, are primarily fueled by propane tanks and can be connected to a natural gas line. These versatile grills utilize infrared burners that emit radiant heat to thoroughly cook the food.
Preparing for Action
All your meats should be well-marinated and ready for grilling. If you plan to cook popular tailgate fare such as burgers, hotdogs, and kebabs the following day, you should have arranged them all neatly in leak-proof containers at least the night before.
It also pays to have all your tailgating tools, such as your basting brush and grilling spatula, in one spot for easy access. Fleishacker suggests storing condiments and cooking implements in a toolbox. Place your flatware in small boxes or tubs. And don't forget to pack lots of ice in your cooler on tailgate day.
Nothing brings people together better than sharing a meal of tasty grilled treats while cheering for the same team. Assuming you have prepared your portable grill, food, drinks, and other essentials ahead of time, everything else about your tailgate party should easily fall into place. Look forward to a convenient and rewarding tailgating experience with a portable infrared gas grill from a trusted manufacturer like Rasmussen Ironworks / Solaire Gas Grills.
Sources:
41 Tailgating Tips That Are Borderline Genius, BuzzFeed
Choosing a Grill for Your Tailgate Party, About.com