Parts are available for your Solaire Table top Infrared grill in our online store: BestHot.Store
Click here or on the image below to be redirected to our online store where you can choose the parts needed for your portable grill.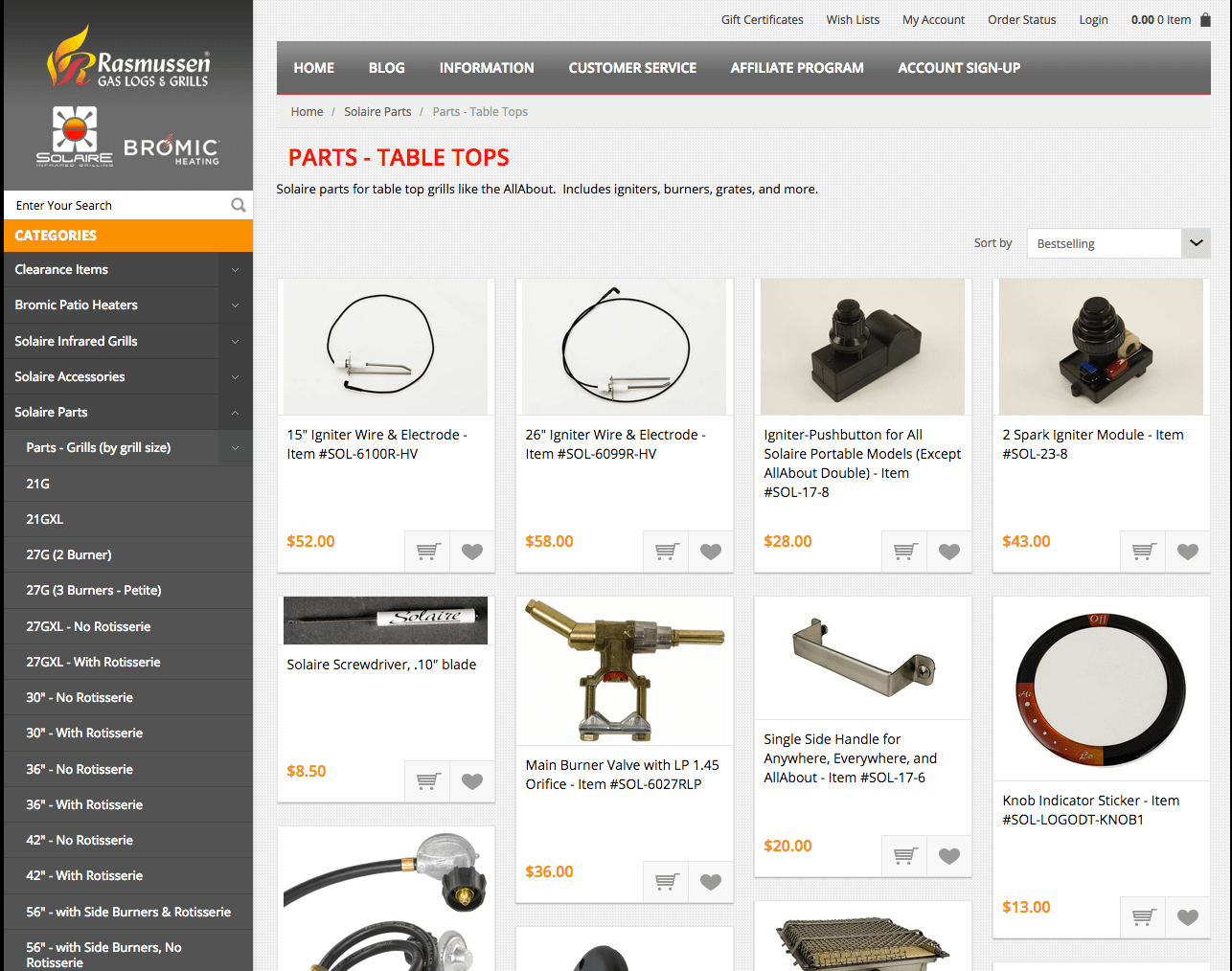 Can't find what you need? Contact Us directly for help.